With Riversound Jonas Leopold provides high quality audio engineering, sound-design and music production. Riversound specialises in commercials, ADR, music recording and mix.
Project clients include Lukkien, Kesselskramer, Disney, Warner, Philips, Top Notch, NTR, EO, Ogilvy, Joravision.
Discography includes Killah Priest, the Alchemist, Akwasi, l'Chaim, Orgelvreten,  Kempi, Mr Probz, Jungle by Night, Aura Msimang.
A selection of recent projects: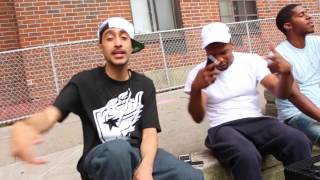 Godz Chyld ft. Loaded Lux - Blue Flame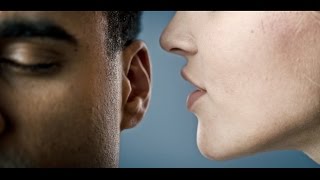 Lukkien: Sligro Inspiratielab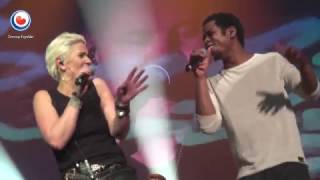 Hessel & Tess Ziggo Dome 2017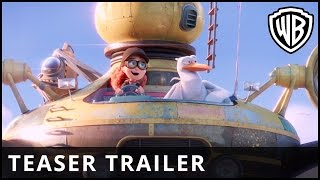 Storks NL Kesselskramer: Bever - Buitenmens Merkfilm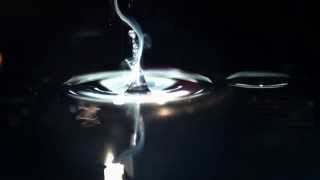 Heesen Yachts Brand Film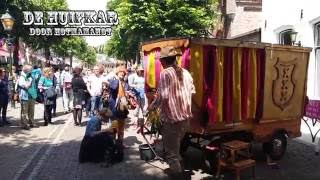 Hotmamahot's Huifkar U mag weer aangifte doen TVC 1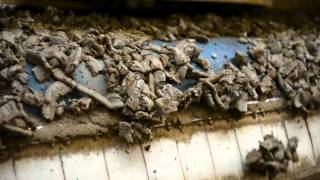 De Rijswaard ATAG XL - Boiler Commercial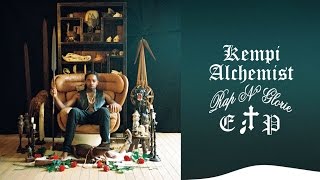 Kempi X Alchemist - D-Boy Plantion - Kleurrijke Verhalen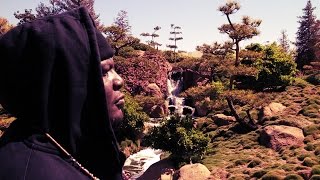 Killah Priest - Body of Light Hans Brinker: Lisbon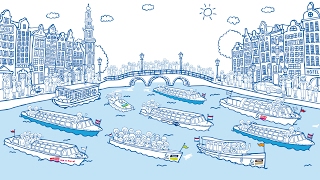 Canal Company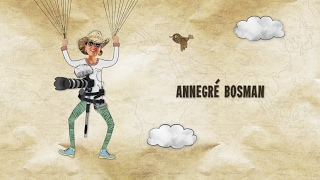 Leven in de Frontlinie - Leader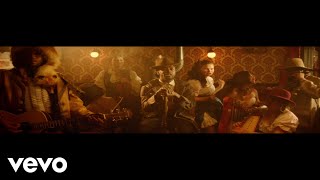 Akwasi - Dorst
Hang op, klik weg, bel uw bank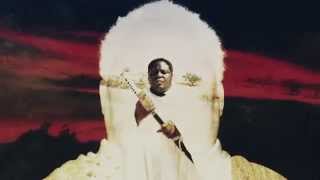 Killah Priest - Quantum Spirit of Creation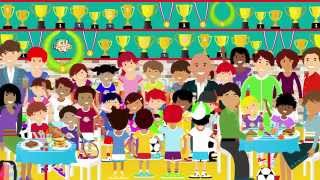 TV Sportplezier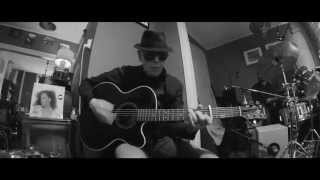 the 21 Grams - Danger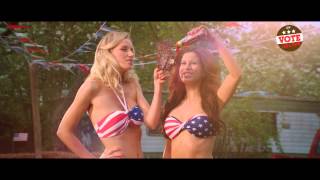 Remia - Feestsauzen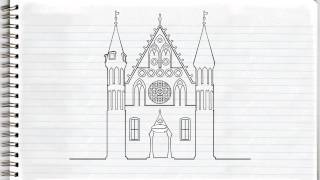 ABN Amro Pitch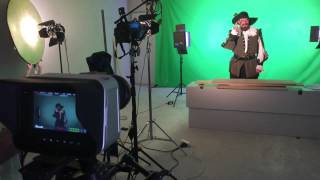 Madurodam - Hof van Holland Preview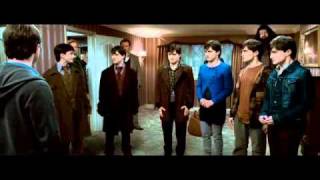 Harry Potter VII NL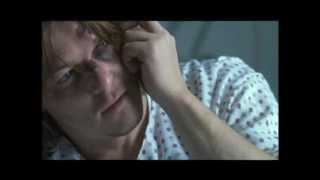 Meet me in Berlin How hard can it be - banana
Godz Chyld ft. Loaded Lux - Blue Flame

Production, Mix

Lukkien: Sligro Inspiratielab

Sound Design

Hessel & Tess Ziggo Dome 2017

Pro-tools Operator (live)

Storks NL

Dutch Dialog recording & editing

Kesselskramer: Bever - Buitenmens Merkfilm

Composition, sound design, mix

Heesen Yachts Brand Film

Sound design & Mix

Hotmamahot's Huifkar

Hotmamahot: Sound design & Mix for moving theatre installation.

U mag weer aangifte doen TVC 1

Kesselskramer: Belastingdienst aangifte 2016 campaign, 1 of 2 films - Sound Design & Mix

De Rijswaard

Mediaholic: De Rijswaard Company Film: Mix (11 localizations)

ATAG XL - Boiler Commercial

Lukkien: ATAG Boiler Commercial - Sound Design & Mix

Kempi X Alchemist - D-Boy

Top Notch: Kempi X Alchemist 'D-Boy' - Recording & Mix

Plantion - Kleurrijke Verhalen

Lukkien: Plantion Kleurrijke Verhalen Campaign, 1 of many - Sound Design & Mix

Killah Priest - Body of Light

Killah Priest: Body of Light - Music Production, Mix

Hans Brinker: Lisbon

Kesselskramer: Hans Brinker Lisbon campaign, 1 of 5 films - Sound Design & Mix

Canal Company

210KG: Canal Company - Sound Design & Mix

Leven in de Frontlinie - Leader

NTR: Leven in de Frontlinie TV-Documentaries, leader and interstitials - Sound Design & Mix

Akwasi - Dorst

Akwasi ft. Gerson Main: Dorst - Recording

Hang op, klik weg, bel uw bank

Comrad: Nederlandse Vereniging voor Banken Campaign - Sound Design & Mix

Killah Priest - Quantum Spirit of Creation

Killah Priest: Quantum Spirit of Creation - Music Production, Mix

TV Sportplezier

1Marieke.nl: TV Sportplezier, various commercials - Sound Design & Mix

the 21 Grams - Danger

the 21 Grams: Danger - Recording & Mix

Remia - Feestsauzen

Comrad: Remia Feestsauzen campaign 1 of 5 films - Sound Design & Mix

ABN Amro Pitch

1Marieke.nl: ABN Amro pitch - Composition

Madurodam - Hof van Holland Preview

Martin Poiesz/Joravision: Madurodam, Hof van Holland, 12 Channel Surround-Sound Attraction - Sound Design & Mix

Harry Potter VII NL

Warner: Harry Potter V, VII-1 & VII-2: Dutch ADR Recording, Editing & Mix Assistance

Meet me in Berlin

Filmworkshop/Ada Søby: Meet me in Berlin (Short Film) - Composition

How hard can it be - banana

Kesselskramer: Koning Willem 1 College campaign, 1 of 5 films - Sound Design & Mix